This page is dedicated to former screenwriting students or screenwriters Erica has mentored.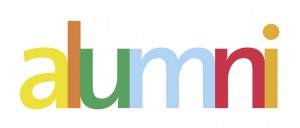 To gain access to the VIP Cafe or Writers Room you must login with your username and the password for the page.
Swap war stories re: pitch meetings, EP meet and greets, staff jobs, career highs and lows, what works & what doesn't, etc.
Any topic that you want to share with this community of screenwriters.