It is always a good idea to protect your intellectual property.  You never know when you could be facing a credit arbitration or a potential lawsuit.  The two best options with links are listed below.  
Re: WGA registration — You do not need to be a member of the union to register your work. Your registration is proof that the content is, in fact, your intellectual property.  In addition, it's a good way to leave a solid paper trail.  
As for the U.S. Copyright, this method is the best to navigate any legal issues.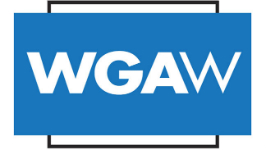 Writers Guild of America (West): http://www.wgawregistry.org/webrss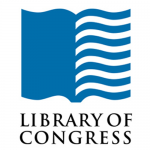 U.S. Copyright Office: http://www.copyright.gov/forms/formpa.pdf