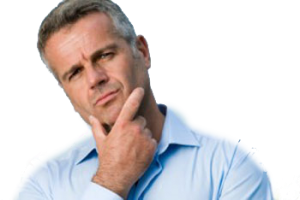 CAREER TODAY, GONE TOMORROW
Reboot  –  Refresh  –  Revitalize
In a slump?  Agents no longer returning your calls? Freelance assignments or Staff Job a thing of the past?
Get yourself back in the game with a personalized plan to strategically reignite your career.   
You can pay onsite with PayPal or simply mail a check to: Erica Byrne, P. O. Box  5193, Goodyear, AZ 85338-0603.
Cost $395 USD