Creative Catalyst & Writing Mentor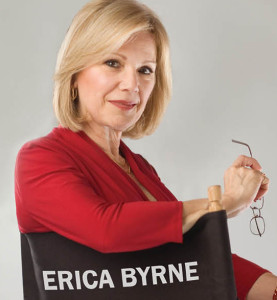 Erica has spent more than twenty years helping screen-writers, producers, and filmmakers hone their craft and think more like entrepreneurs so they can — grow their careers in more creative ways, build their personal brand, and advance their professional status on a writing staff.
As your personal Creative Catalyst and Writing Mentor, Erica will be the stimulating force you need — creating a WIN-WIN for your career and elevating your writing skills. She will keep you on track and focused as you navigate the rocky road of Hollywood.
Prime Time TV Writer-Producer
As a WGA member, she has worked in prime time Television for over three decades.  Her numerous episodes have appeared on both network and cable TV including:
Day Time TV Credits
Erica Byrne was as a staff writer for the Ralph Edwards-Stu Billet Productions Company of Family Medical Center.   She wrote 22 episodes for this docu-drama series as well as animated scripts for DIC's series M.A.S.K.
Webisode Credits
Ahead of her time, in the 90's, Erica wrote for one of the first webisode series for Universal's 13 street productions.
Prime Time TV credits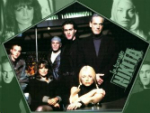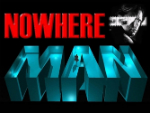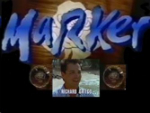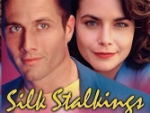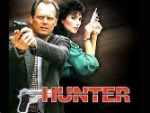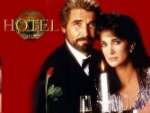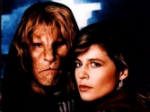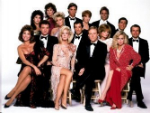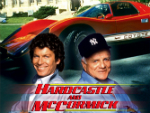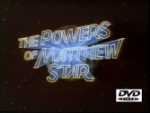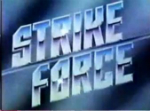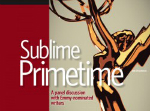 Bio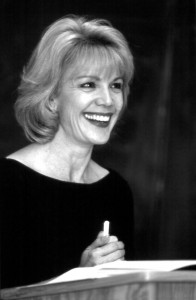 WGA Writer:  Erica Byrne
Nationally and internationally, thousands of screenwriters have attended Erica's writing workshops, seminars, or received E-mentoring as well as individual consultation. Her passion to share years of experience with aspiring screenwriters, as well as colleagues, has opened up life-changing experiences for screenwriters at any level of their careers realizing their goals.
Erica's vast background in marketing, promotion, media relations, strategic planning, and writing for Prime Time One-Hour Drama, has given the screenwriters that work with her an edge.  Her insight into leveraging talent with opportunity allows them to put their careers on the fast track.
Background
Prime Time TV Drama writer for more than 30 years
Trained with  Stephen J. Cannell, Roy Huggins, David E. Peckinpah, Joel Surnow, and many other prolific Showrunners
Recruited by the Executive Director, Kjeld Veirup, of the European Film College, to mentor five produced writers to develop and write a TV series the American way.  During this program 4 series and one MOW were successfully completed
Designed and led a custom seminar with MediaXchange for key TV Executives from the countries of Brussels, France, Spain, Belgium, Austrailia, England, and several other countries
Consultant and seminar leader for Mr. Okada in Japan to train 10 produced writers and 10 producers in the art of writing the One-Hour Drama the American Way.
Current Projects
Writing a non-fiction book — publication date TBA
Writing an original TV pilot
One-on-One mentoring programs for screenwriters
Online workshops for screenwriters
Other Significant Experiences
AFI Mentor to Carol Barbee ( Writer/Showrunner onTouch, Hawaii Five-O, Jericho, and Judging Amy) through the AFI Sloan Foundation TV Writing Workshop
Producer of the Sublime Prime Time WGA Event in 2000
Chair of the WGA Statuette Committee – this committee was formed to oversee the design of a new WGA Award for the guild's 50th Anniversary Awards Show
Judge for the WGAW Writers Guild Awards since 1997
Recipient of the UCLA Extension Writers' Program Instructor of the Year Award
Recently elected to the Board of the TV Writers' Fund for the Future