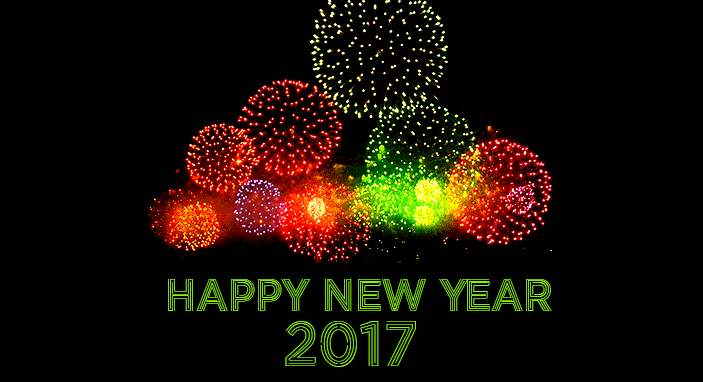 All of us here at Erica Byrne Consultancy would like to take this opportunity to thank you personally for making 2016 extra special!
WHAT A YEAR IT HAS BEEN!!!
Goals were reached and career dreams came true. All accomplished through dedication, hard work, the power of belief and community.
BRAVO to ALL!
Every single person that shares in this community is here because they share the passion and love for writing, life, success, and camaraderie.
Having said that, we want to express our gratitude and give a huge THANK YOU to each and every person who has been part of this family and its magical journey.  
We will continue to be invested in your career success.
Our wish for you is a New Year filled with joy, prosperity, love, and achievements.